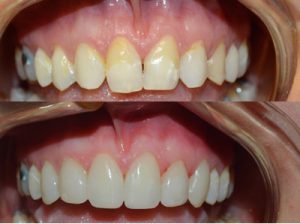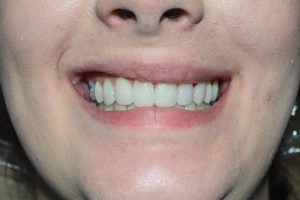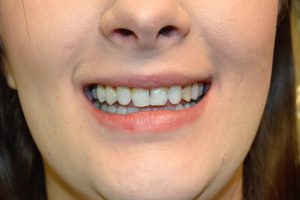 Cosmetic dentistry is where the art and science of dentistry meets. Dental Bonding, or dental veneers could make a world of difference for you if you suffer from any of these:
Misshapen teeth
Old, stained restorations
Chipped/worn teeth
To us transforming smiles is the fun part! Please call for a consultation to find out what we can do for you!